Vic Bailey Collision Center
(Located at Vic Bailey Mazda Subaru)

400 E. Daniel Morgan Ave.

Spartanburg, SC 29302
Call (864) 381-6851 or email us!

We offer FREE ESTIMATES!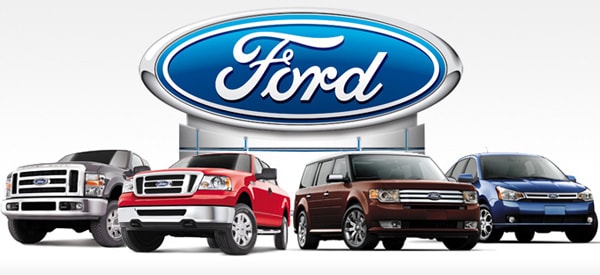 Ford-Certified Body Shop
Aluminum-Certified Body Shop
The new Ford F-150s have an aluminum body which makes them 700 pounds lighter than the previous models! This results in better fuel-efficiency, greater towing and payload capacities, improved power-to-weight ratio for faster acceleration, and enhanced handling and braking responsiveness. The Vic Bailey Collision Center is one of the few body shops able to work on these vehicles!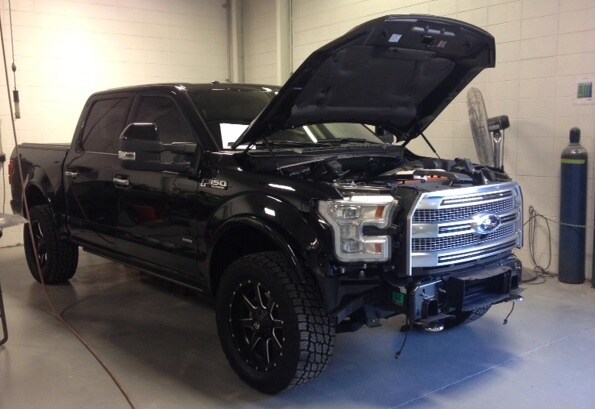 The Vic Bailey Collision Center is a Ford-Certified Body Shop! We have the latest equipment, including a Car-O-Liner Frame Machine and Car-O-Tronic Vision 2x3 measuring system. We use PPG paint in our Garmat Tier 1 Downdraft Paint Booth. 

OEM price matching on all in-house brands! 
We repair all makes and models!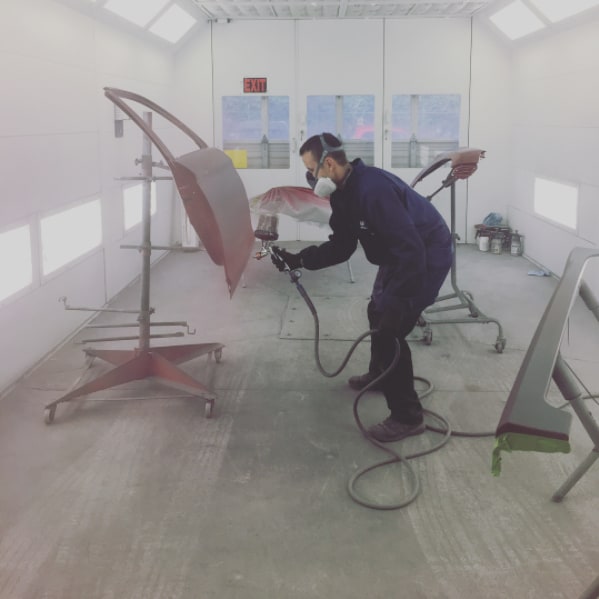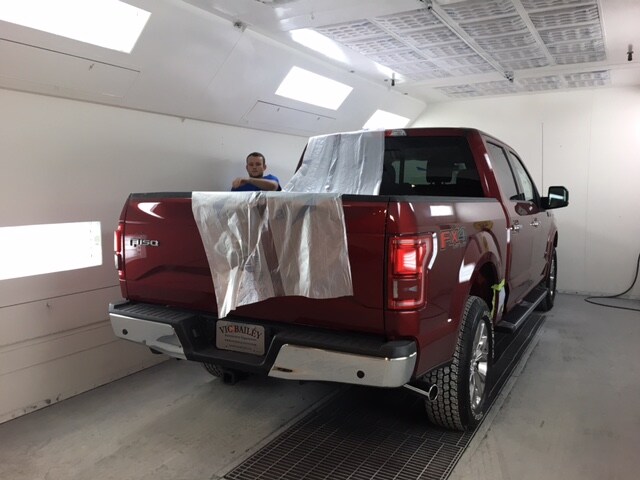 Safety Tip: Try not to drive at night! Three times more traffic deaths occur at night than during the day because visibility is reduced and there is a greater chance of encountering drunk and drowsy drivers. 
The Vic Bailey Collision Center is located across the street at the Mazda Subaru location. All makes and models are welcome!  Don't just come to us when you're in an accident! We can make your vehicle look even more attractive before you head on your next road trip. Drop it off with us and we will be happy to repair any dents, refresh the paint, restore the headlights,etc. 

Quality Auto Body and Collision Repair in Spartanburg from Vic Bailey Ford
If there's one thing we know at Vic Bailey Ford, it's that the drivers we serve from Spartanburg, Greer, Greenville SC and Charlotte love showing off their Ford F-150, Ford Focus, and Ford Edge vehicles. That's why our dealership features a highly trained auto body and collision repair shop. With a focus on restoring factory finishes in an efficient manner, they're known for eradicating unsightly blemishes that can prevent your car from achieving its full visual impact.
If you're interested in seeing what we can do for your car, be sure to fill out our body shop appointment form today. We'll confirm the details of your appointment, and you'll be one step closer to falling in love with your car all over again.
Want to make sure your car's performance matches its looks? Be sure to visit our service department for all of your maintenance needs.